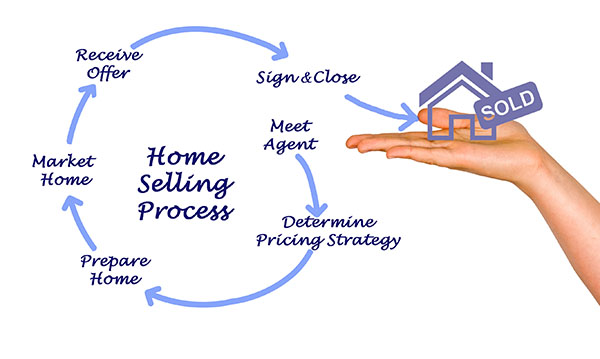 First Impressions Only Happen Once. This is an old cliche that is more relevant today than it ever was. The first showing of a house today happens on the internet by a potential buyer from the comfort of some disconnected location. It could be from their home or it could be from their mobile device as they ride by on your street. This is why the photographs that I use are taken after the curb appeal has been dealt with and is deemed ready. This may take a little longer than just showing up and shooting, but is so worth the little bit of extra time that it takes.
It is decision time. Do you want the most money in the shortest amount of time? This is only possible with proper planning. I offer a free initial consultation which may then require an investment of time and money to make a reality. Usually, the requirement is more toward time than money. Many things can be improved with a little bit of cleaning and some paint. Both are relatively inexpensive. Now is not the time to perform a major landscape change. Just make the most out of what you have and chances are it will make a difference.
KISS! Keep It Simple, Seriously. Trimming existing bushes and shrubbery can make a dramatic difference. Power washing the front of the house, the driveway and walkways can take years off the look of a house. Simply painting the front door and shutters give a fresh modern touch to a house.
How Do You Say Affordable? If you are handy, most of the above may be suggestions will cost very little money and yet give your house the curb appeal that is needed to set your house out as the most desirable. If you need some help with the above, there are many resources available to assist you. Which brings us full circle. You Only Get One Chance To Make A First Impression! Make It Count!!
Benny Thompson