Welcome to my FEATURED LISTINGS page!
6014 Cardinal Drive, Fairfield Harbour, New Bern, NC
Click above to see details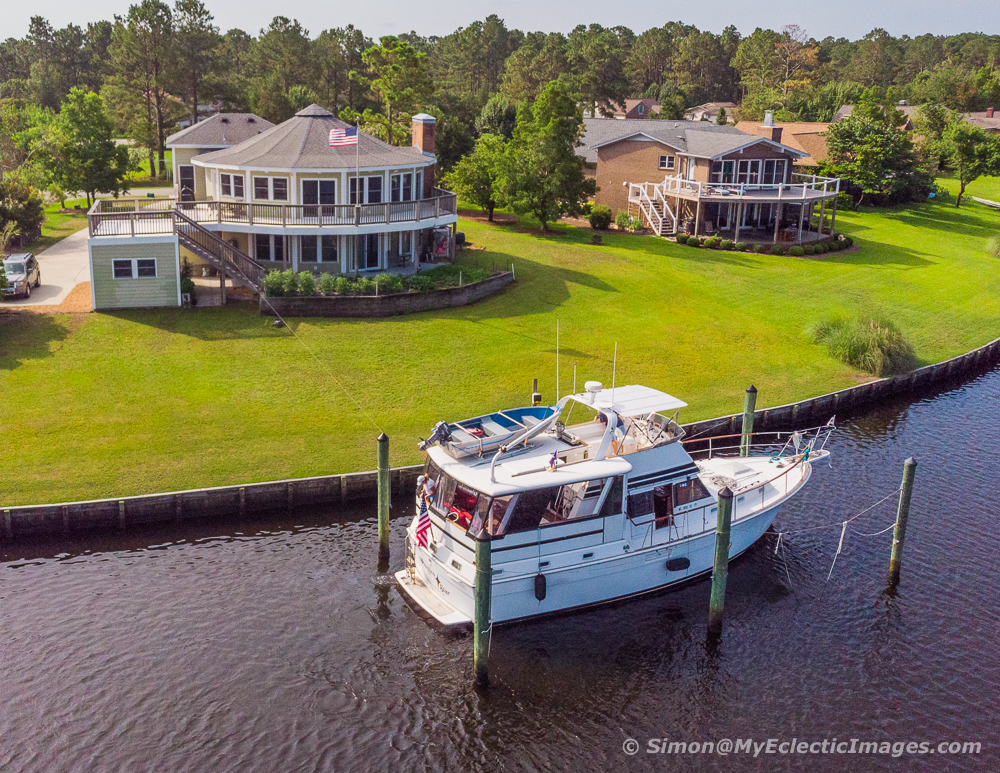 Enjoy 210 degree view from nine walls of windows and two levels of deck! This is an opportunity that rarely presents itself. The stunning wrap around deck offers an unobstructed view of Fairfield Harbour's unique inner harbor.