When you list your home with Benny, you get the value added service of an experienced tradesman to oversee and help you manage repairs. Benny will perform many of the smaller jobs himself. Its hard to find good help but once you list your house with Benny you become partners in getting your house ready to sell!
Services offered:
Prioritize your list of improvements to get

your home ready to sell
Pressure washing
Minor repairs and adjustments
Front door/shutter painting
Recommend and manage contractors for

the larger jobs
All work performed in Good Workmanlike manner with an EYE for Detail.
Free Consolation Upon Request.
Hourly rate $65/hour including standard tools and equipment.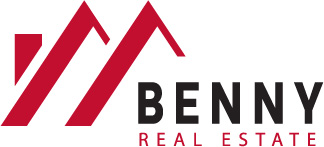 Benny Thompson, Realtor
Mobile: 252-670-8508
Office: 252-637-2010
Web: www.SellingNewBernNC.com